The orange square is what we call the HNTB Spark.

It's infused every HNTB project since our founding in 1914. The Spark is inspiration, the fire of new ideas and a source of illumination. We know that the source of our Spark is our people. People who aspire to achieve extraordinary things every day. People who hold our values of integrity, technical excellence, and innovation and take personal responsibility for making success happen. We believe each person can draw strength from knowing they are a part of a culture that puts tremendous emphasis on the entire team yet highly values everyone as an individual.
Internships
HNTB's internship program is designed to provide you an opportunity to gain practical experience in the infrastructure industry. As an intern, you will receive hands-on experience, develop strong relationships, and leave with invaluable experience working alongside top experts and leaders in the industry on projects that greatly impact our communities.
Search New Grad & Intern Opportunities
New Grads
From your first day at HNTB, you'll work alongside some of the country's top infrastructure and transportation professionals. You will have the opportunity to work on real projects for real clients and play a key role in delivering solutions that will leave an incredible impact on the communities where we live and work.
Throughout your time with HNTB, you will be able to gain real-world experience, develop technical skills, and put your classroom knowledge into action.
What our interns had to say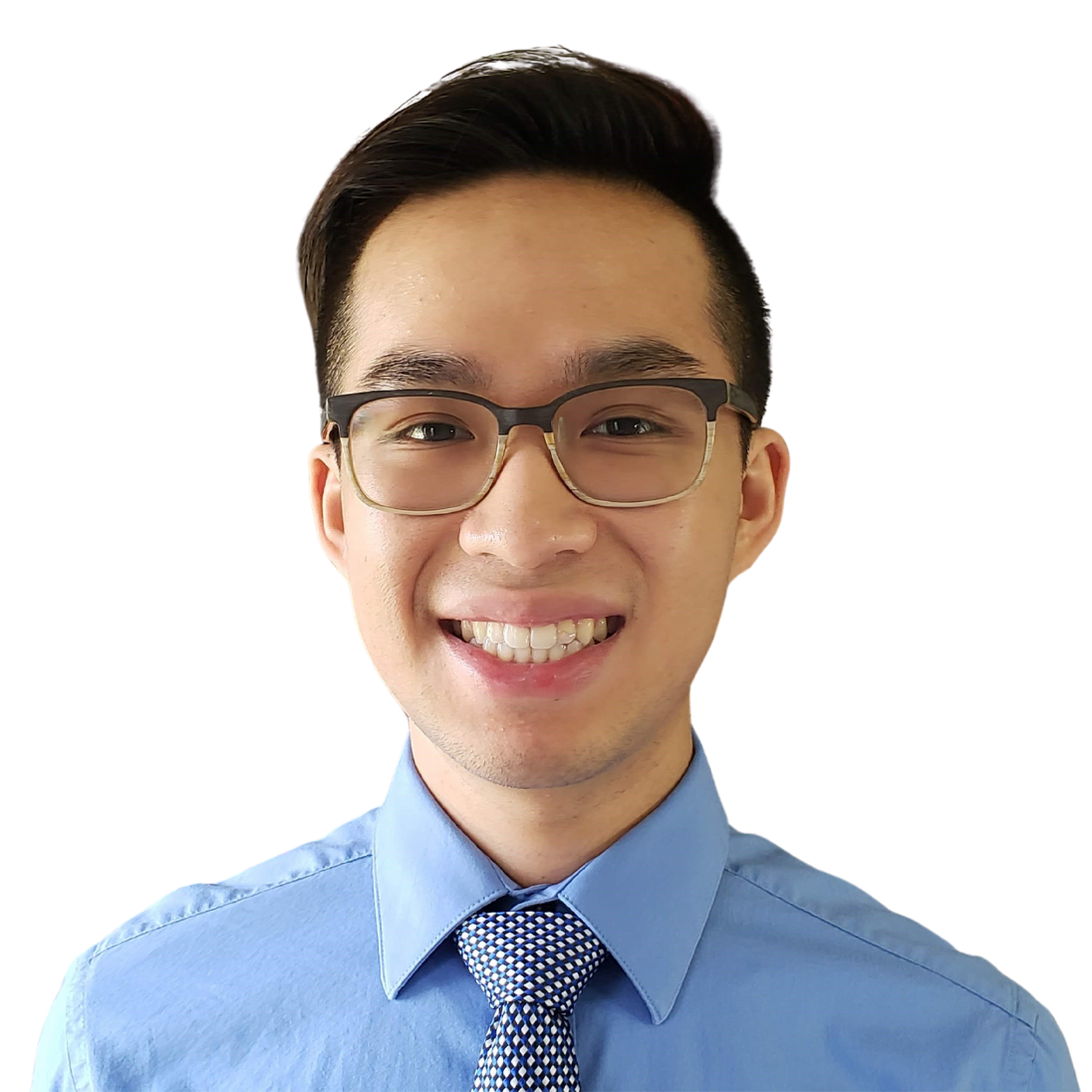 "During my time with the Aviation group, I had the opportunity to learn about the innerworkings of O'Hare's operations, future development projects, and the teamwork and collaboration between the many engineering and construction groups at O'Hare. The folks in the Aviation group were incredibly helpful in answering my questions and teaching more about the work they do and aviation industry. It has been a dream of mine to work at an airport since I was a little kid, and this internship opportunity with the Aviation group at HNTB has been nothing short of amazing."
Anthony Phan (Aviation Intern, Chicago)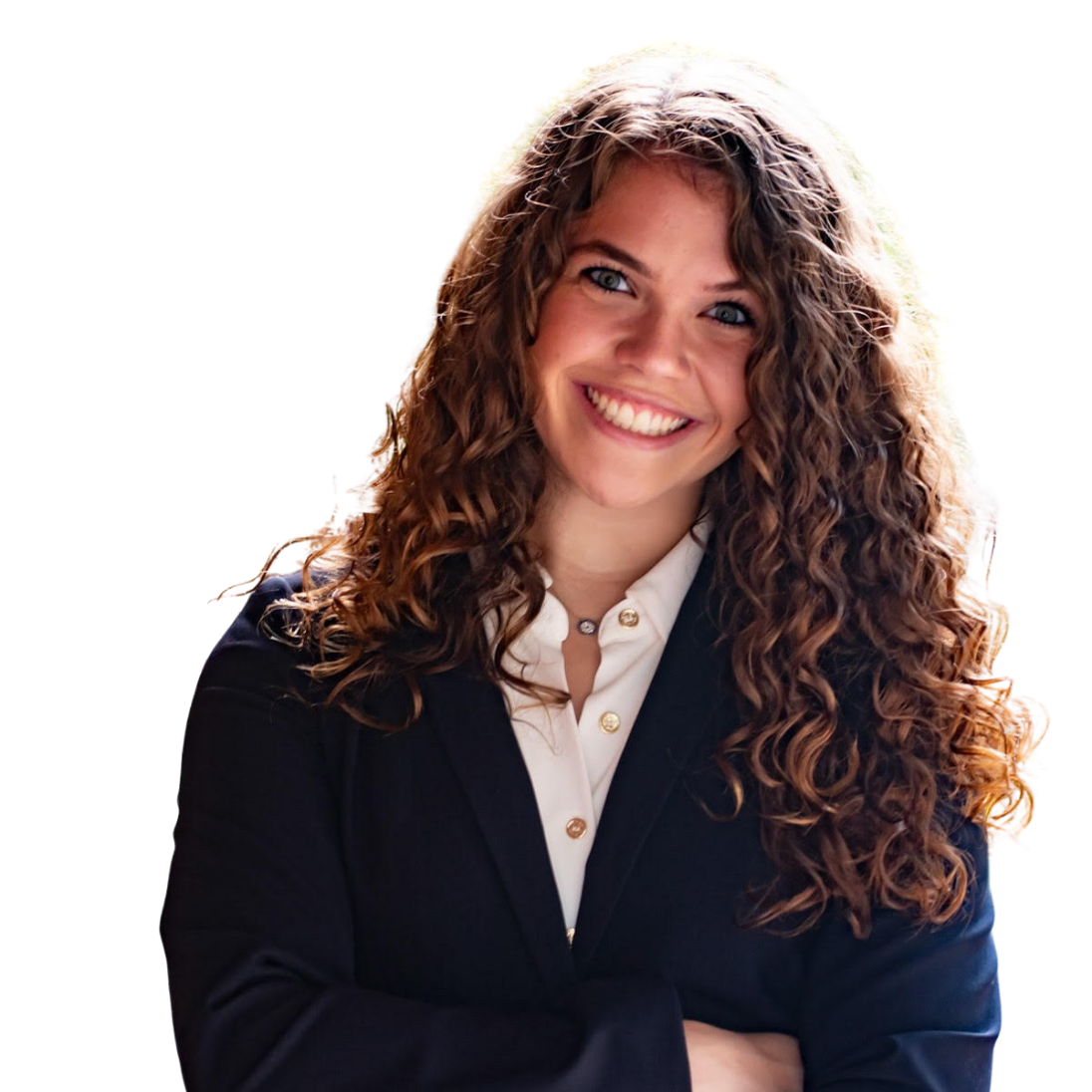 "My internship at HNTB working with the PMC Quality Team in Atlanta was truly a memorable experience, and continuously provided me with opportunities to both challenge myself and accomplish my goals. Part of what made this internship so unique was the program's efforts to provide each intern with an ambassador, and to sponsor events that connected interns with office professionals. This focus on mentorship and networking really made me feel welcome at HNTB, and offered valuable guidance on what it's like to work in the industry and the paths available."
Julie Shorey (MMIP Quality Intern, ATL)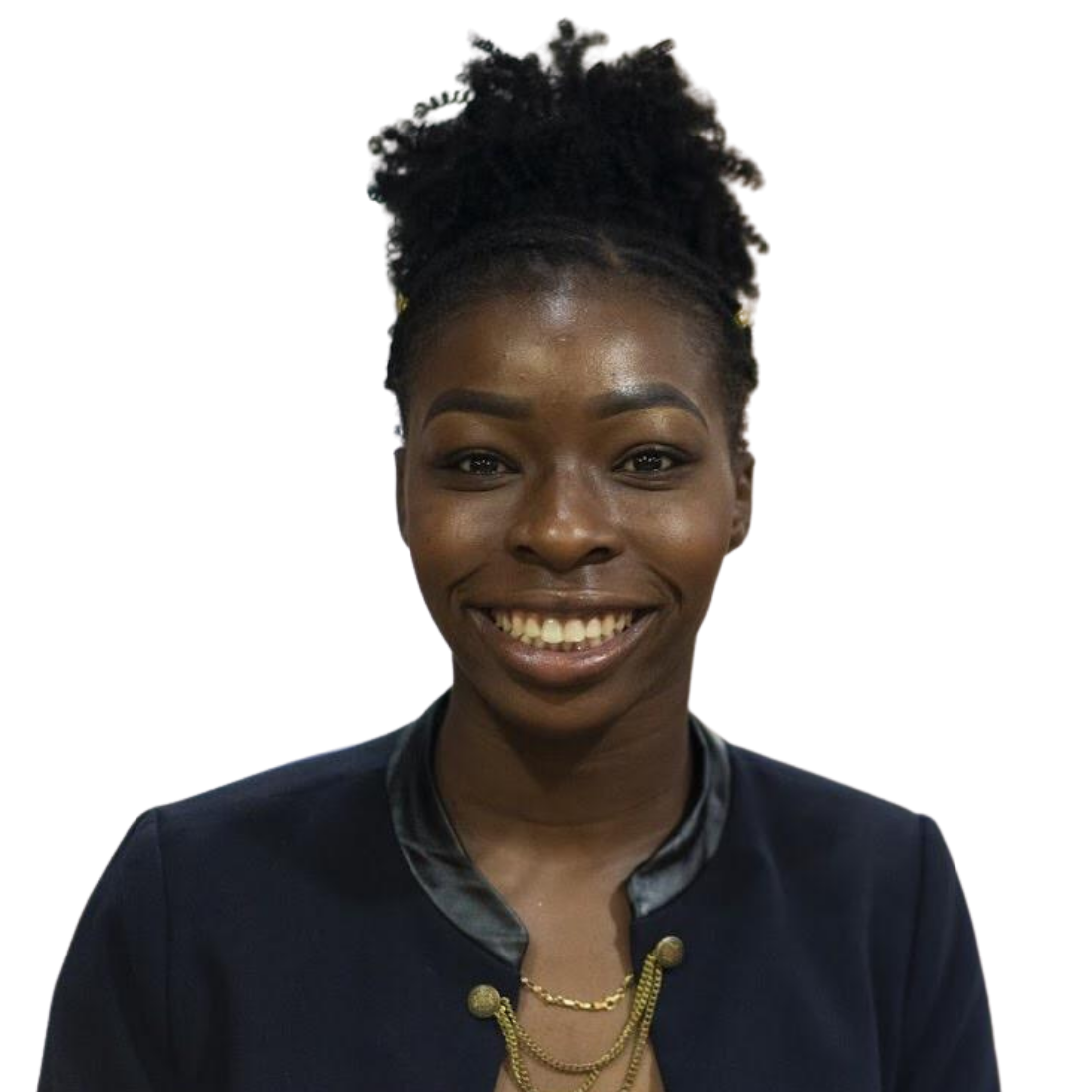 "My favorite part of my experiences from the Summer of 2019 and this summer were the summer intern Lunch and Learns. Even though I was virtual, these opportunities gave me the chance to learn about different technical disciplines throughout the company which have me a broader lens on how the company works. The company bends over backwards to ensure that interns have a strong understanding of what HNTB does in different departments and what HNTB stands for."
Oyinlola Akinlosotu (Marketing Intern, Bellevue office)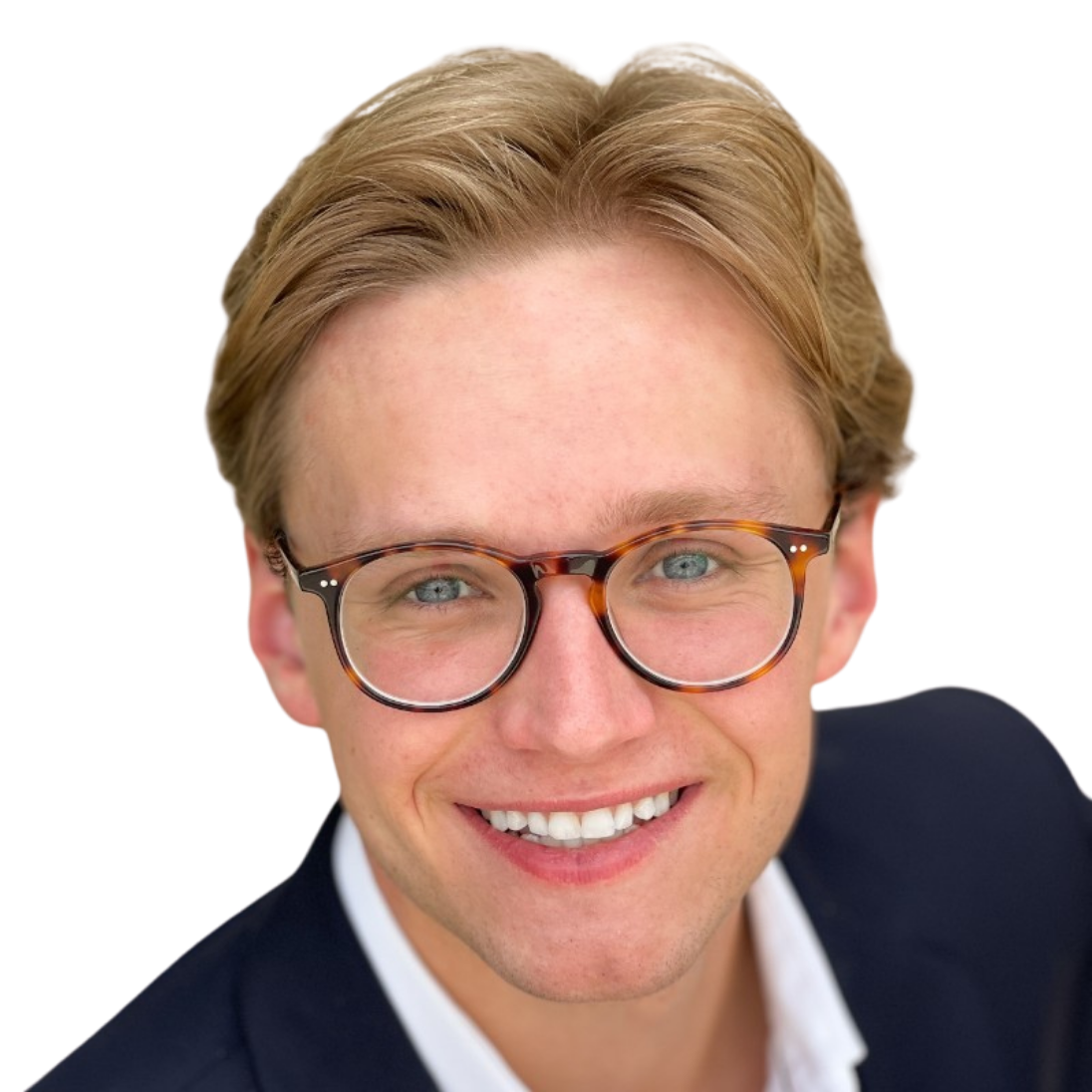 "The opportunity to learn and grow at HNTB is an experience second to none. With a welcoming culture that values all voices and the highest standard of technical excellence in the industry, being an intern with HNTB helped me on my path to become the engineer I aspire to be."
Arik Liane (Transportation Planning Intern, San Antonio)
2022 - 2023 University Hires
Different Colleges
and Universities
Learn More About Our Expertise